Useful tools for creatives making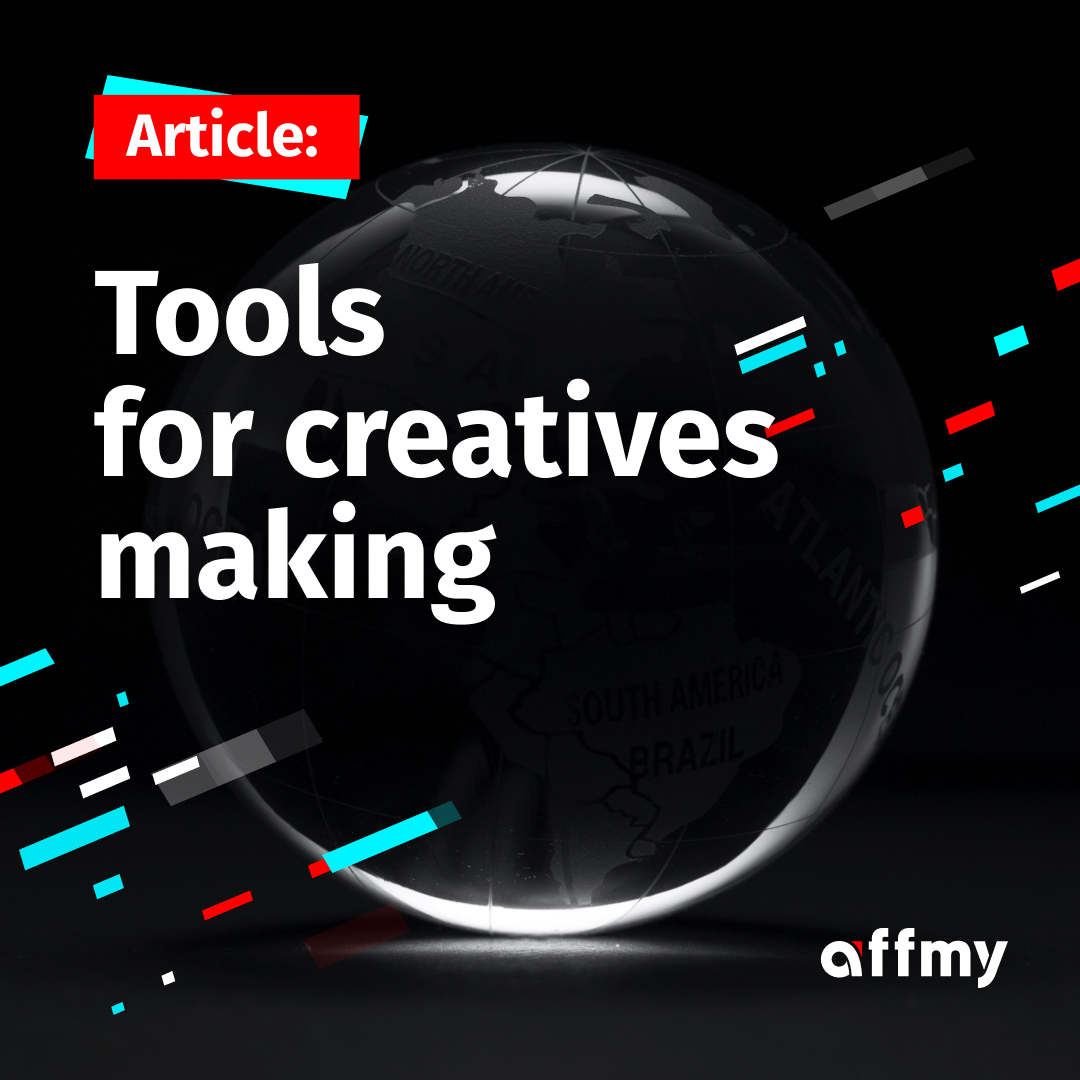 There are 13 tools to make your creatives more clickable.
Hey media buyer! If you are reading this, it means you are interested to know how to make the most clickable creatives for your ad campaign. So let's study out.

A creative is the first thing users face with when they see an advertisement. This is a creative, which is responsible to a great extent whether users go to the site or make a targeted action. We have found more than 10 services, which can be useful when you make your creatives. Some of them might seem weird or even funny but perhaps these very services will help you during creation.

We have written about services for media buyers before and analyzed various tools for comfortable and quick work: from spy-services and trackers to antidetect browsers and proxy. You can read about them here.

Now you acquire a lot of tools to make converting creatives of high quality. But besides technical aspects, you need some theory. We recommend reading our manual of creatives making, in which we explain how to make creatives for dating traffic.
Remember the most important thing: creatives do not fade. We wish you a high CR and more than 100% ROI!