Smartlink. What is it and how does it work?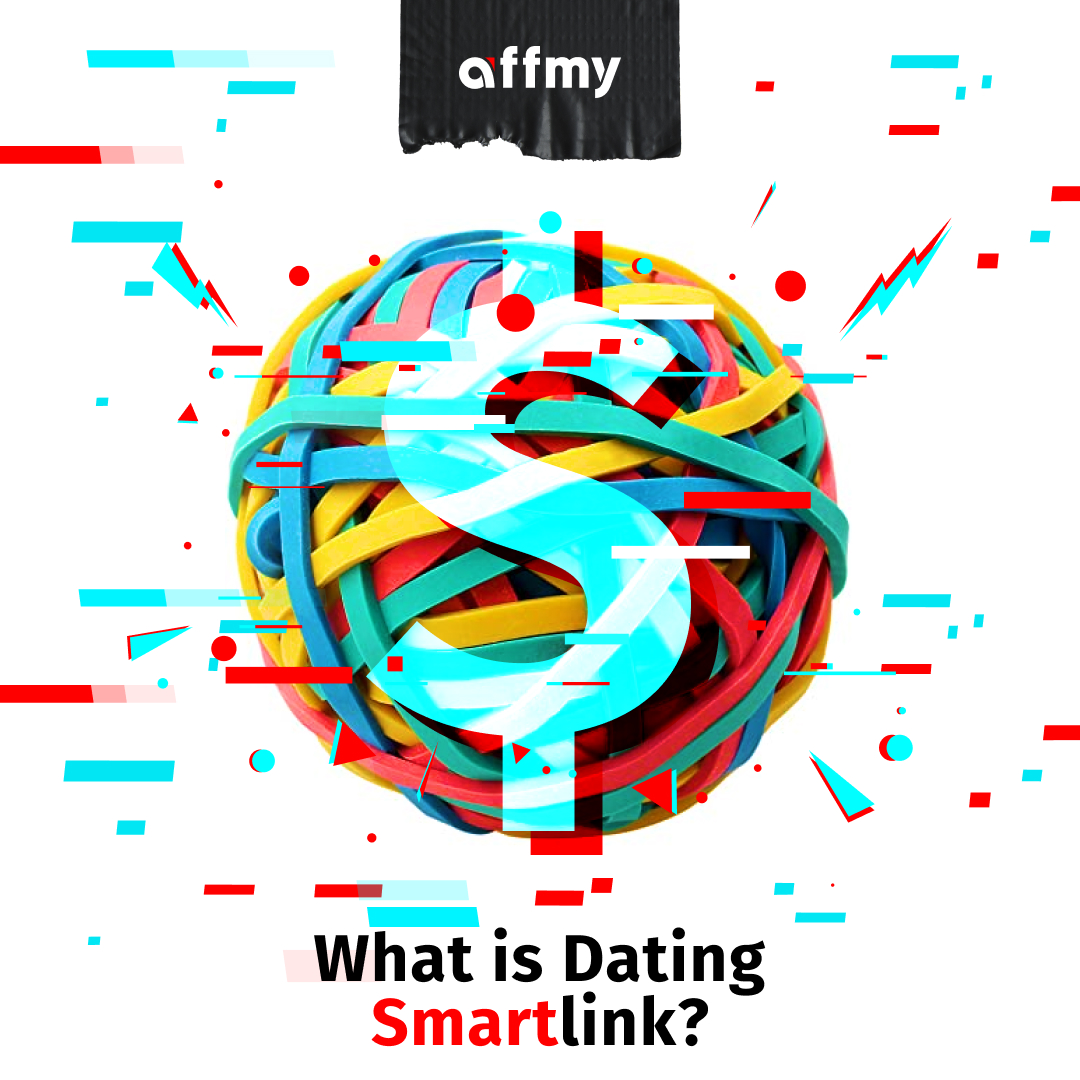 In this article you will learn how smartlink technology came about and what its pros and cons are.
Here is the formula of success in media buying:
Lots of traffic + cool creatives + relevant offer = crazy money

Of course, this formula is very simplified but the core is clear. Let's stop at the third point and study out the notion of a «relevant offer».

The relevant offer is an offer, which can provoke users' interest in products or services and persuade them to take targeted action. That's why media buyers work with creatives, test pre-landing pages and traffic sources: to increase conversion, find a case, where they can resell traffic with maxim ROI.

Luckily, this process soon became automated and was called "Smartlink". In this article we are to study out what it is, how it works and why you need this system.

Smartlink is a system, which analyses various data of every user and selects a fitting offer automatically, so that it is more likely that a user makes a targeted action.

How does it work?
The system analyzes every user's geolocation, operating system, browser, type of connection and other parameters. On this basis two lists are formed: the one with the most matching offers and the second with the most cost-effective offers. Then the smartlink selects the most interesting offer for users and profitable for media buyers.

After various networks implemented this technology widely, media buyers were divided into two parties. The first one liked this high-tech solution and started working with smartlink after testing. The other party, on the contrary, declared the new technology useless. What are the advantages and disadvantages of smartlink?

The advantages of smartlink
Media buyers do not need to spend time on testing offers, selecting landing pages and so on. The only thing they should do is to drive traffic to a link.
Monetization of social, doorway and free traffic. If you have users but do not have target settings, the best decision is to monetize with the help of smartlink.
An affiliate, working with smartlink, is similar to a downshifter, who lives with only one travel backpack. To monetize traffic, you need only one link.
Optimization without human control. Smartlink optimizes traffic on autopilot.
The disadvantages of smartlink
Uncontrolled conversion cost. Targeted action can cost $0.2, as well as $20 and more. Everything depends on a GEO, from which users have come, and on an offer, which was shown to them by the system. In other words, two clicks from the same country can bring totally different results, which an affiliate can not effect and control. As a result, it is more difficult for a media buyer who works with paid traffic to predict budgets and revenues. On the other hand, although it's hard to predict, the high cost of target action is a huge plus for those who have zero traffic costs.
Smartlink is definitely not for those who like to control every click, monitor stats and optimize ad campaigns, as the stats changes all the time.
Another difficulty while you drive traffic through smartlink is relevant creatives of high quality. As a media buyer doesn't know what very offer is seen by a user, it is important to make universal creatives.

People treat smartlink in two ways: there are some of them who «have tested it but didn't like it», and those who have got good results from smartlink. We recommend you testing smartlink, if:
You cannot control various targeting and GEOs of your traffic but want to monetize it in full, without losing clicks from tier 1 countries.
You have traffic, monetization of which you can accomplish and make it converting. For example, you can set a traffic bet in smartlink: this way you will get a second chance for conversion from a user, who wants to leave.
You want to chill and relax. Smartlink implies self-optimization by your traffic and there is no need to bother with GEOs and with testing prelanding pages. Smartlink is your choice and if you want just to set a link and start driving traffic.

Our team of analytics and developers have created a technologically new smartlink with AI solutions. Due to artificial intelligence, smartlink is constantly improving, using continuous traffic research of affiliates, besides the system breaks into microsegments and each microsegment has its own rotation.

At the present moment, there are more than 500 offers connected to our smartlink, including our exclusive offers. And we have various payment models: from usual CPL SOI/DOI and RevShare to Click2Call, Click2Sms and CC Submit mainstream and casual dating offers.
If you want to get more information concerning smartlink, contact our manager. We wish you high ROI and only converting cases!