Delivering
Quality
dating traffic
When traffic fits your needs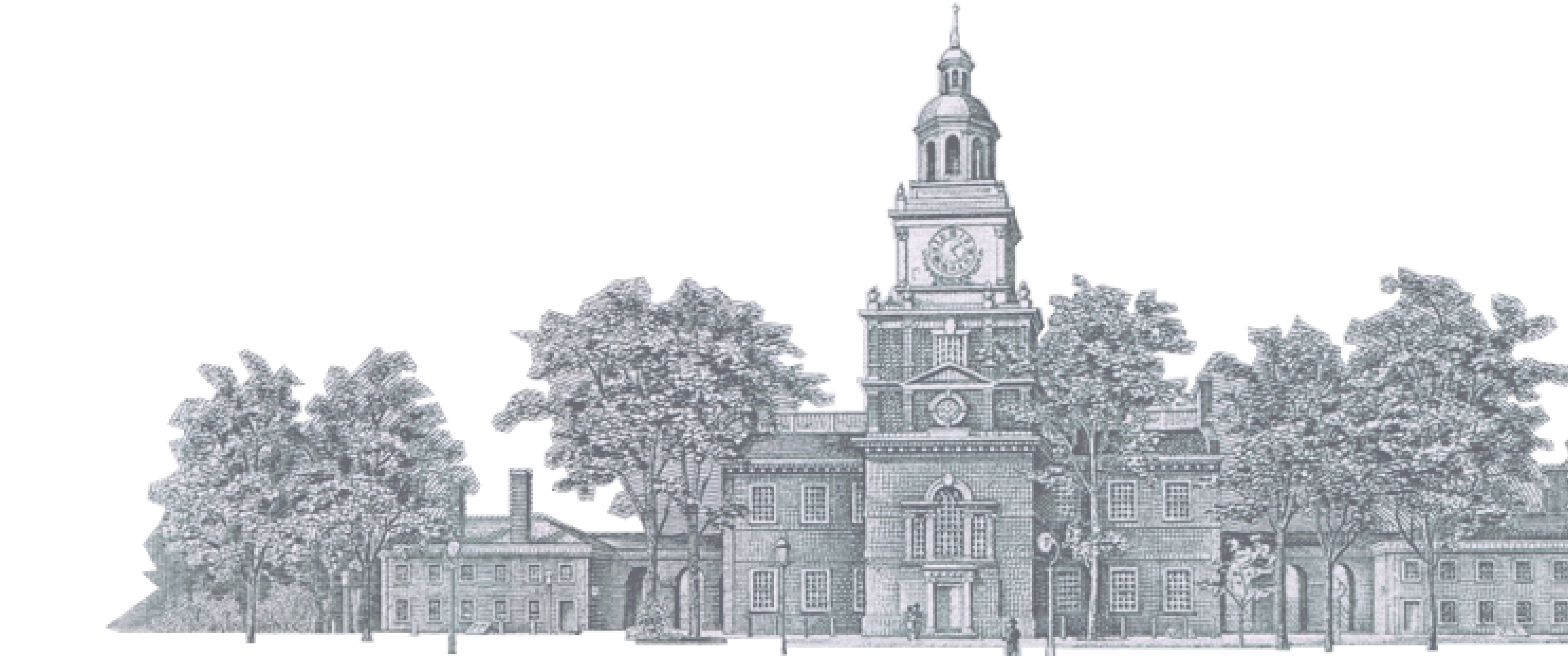 Exclusive in-house
dating network
Uniq clicks daily, 90% mobile devices
Multi ad formats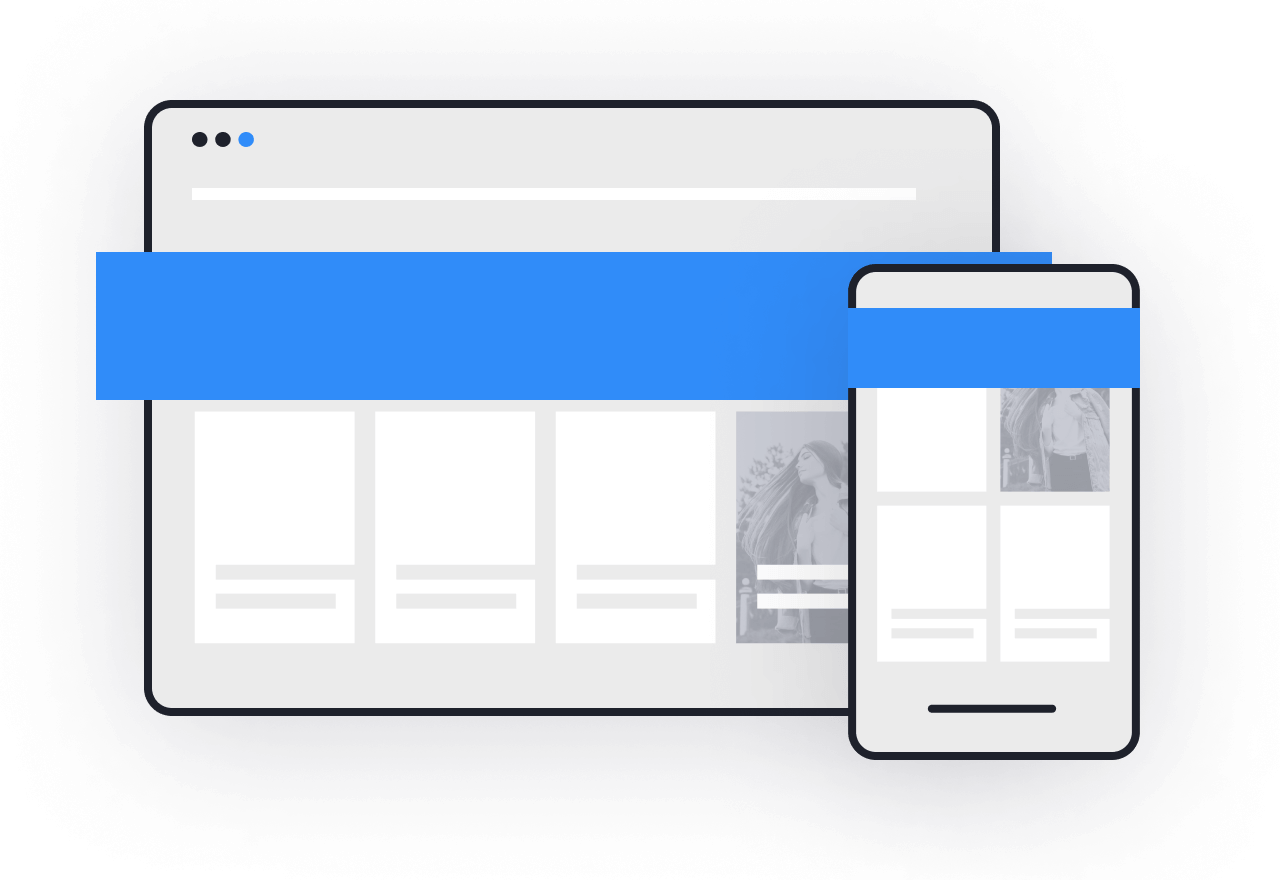 Banners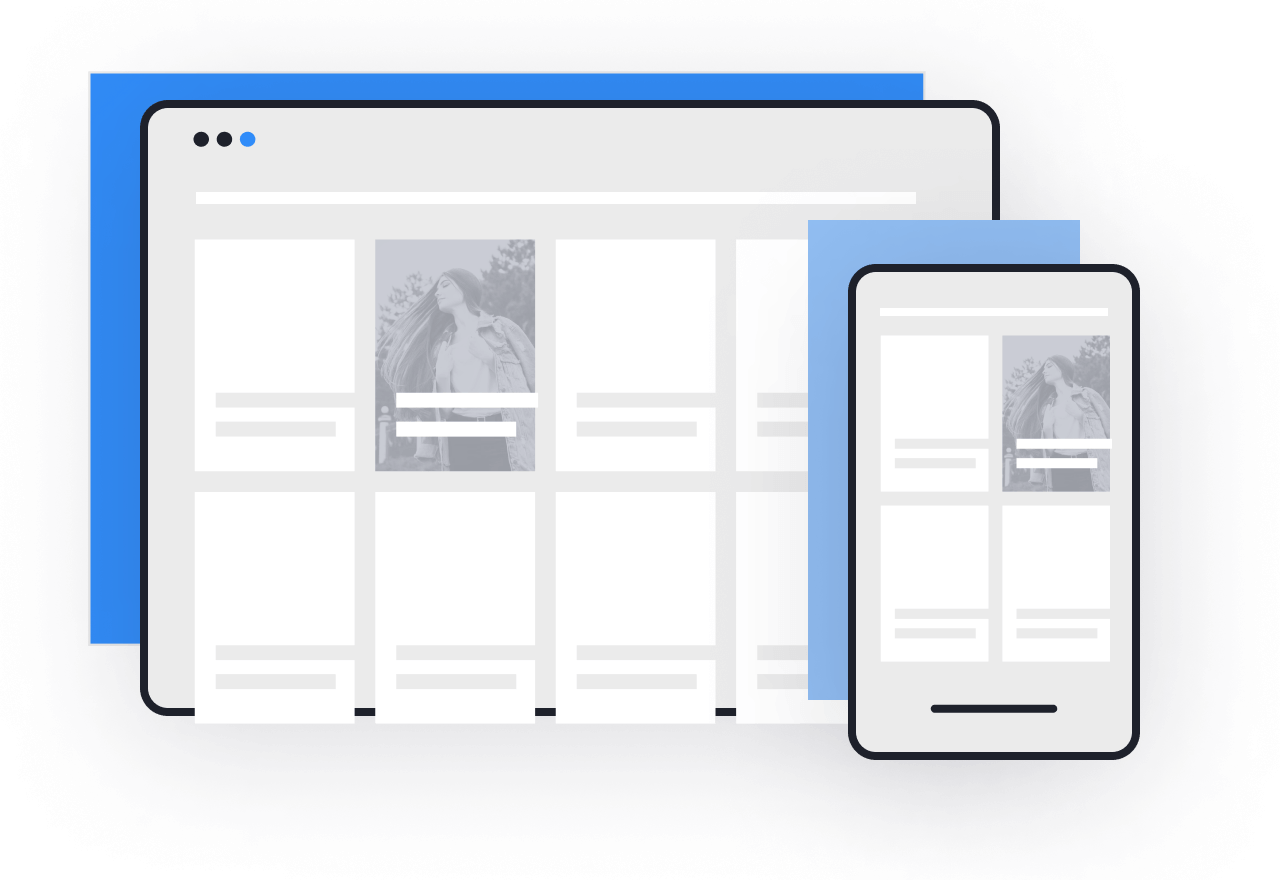 Popunders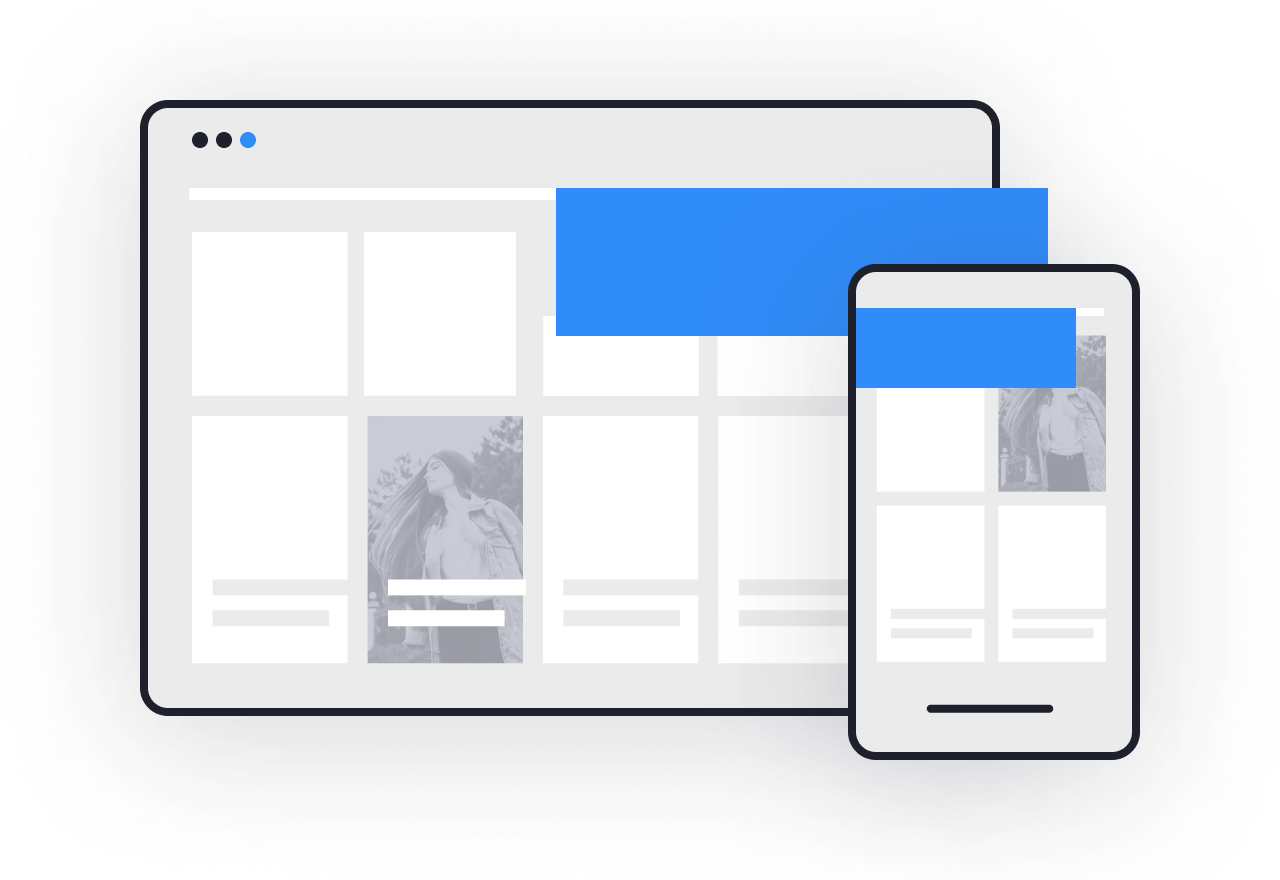 Push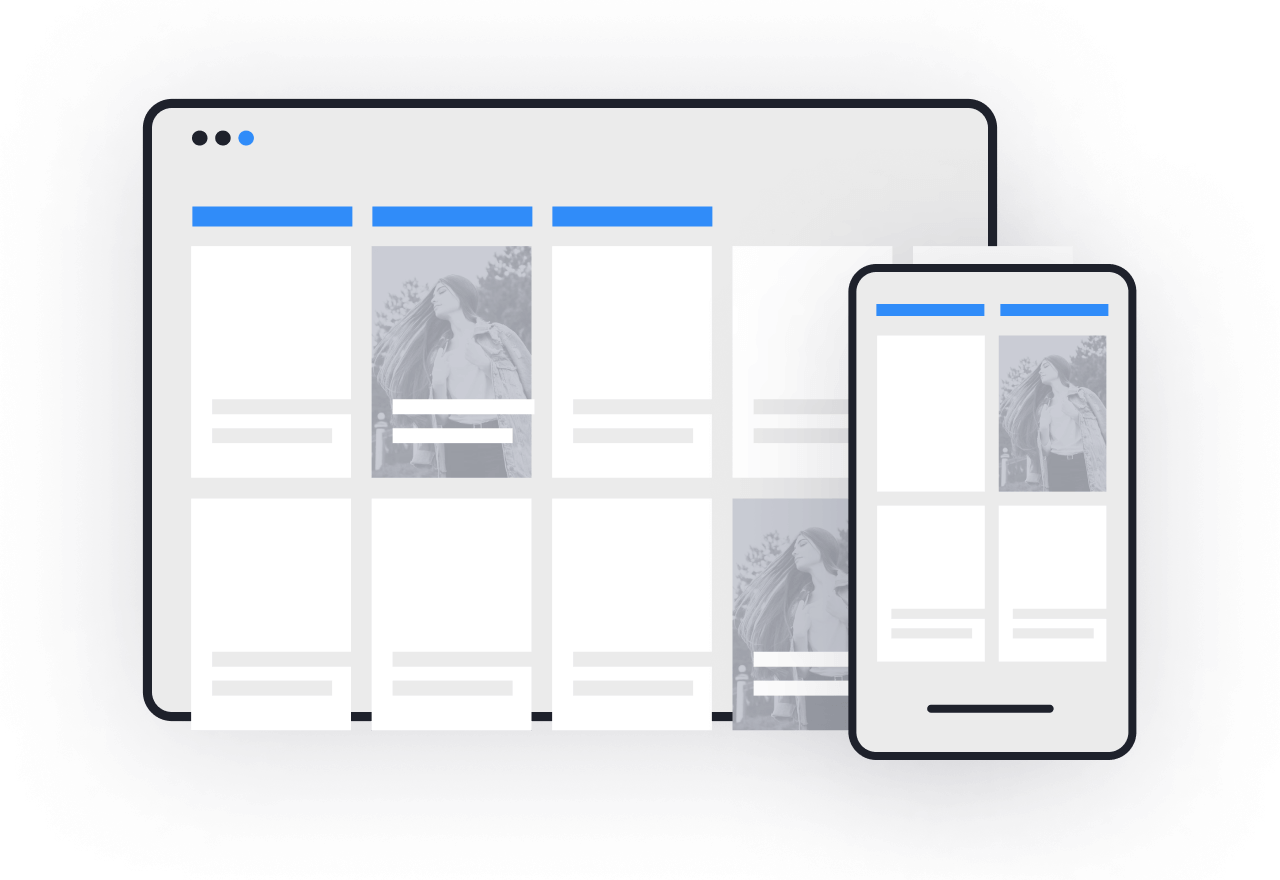 Native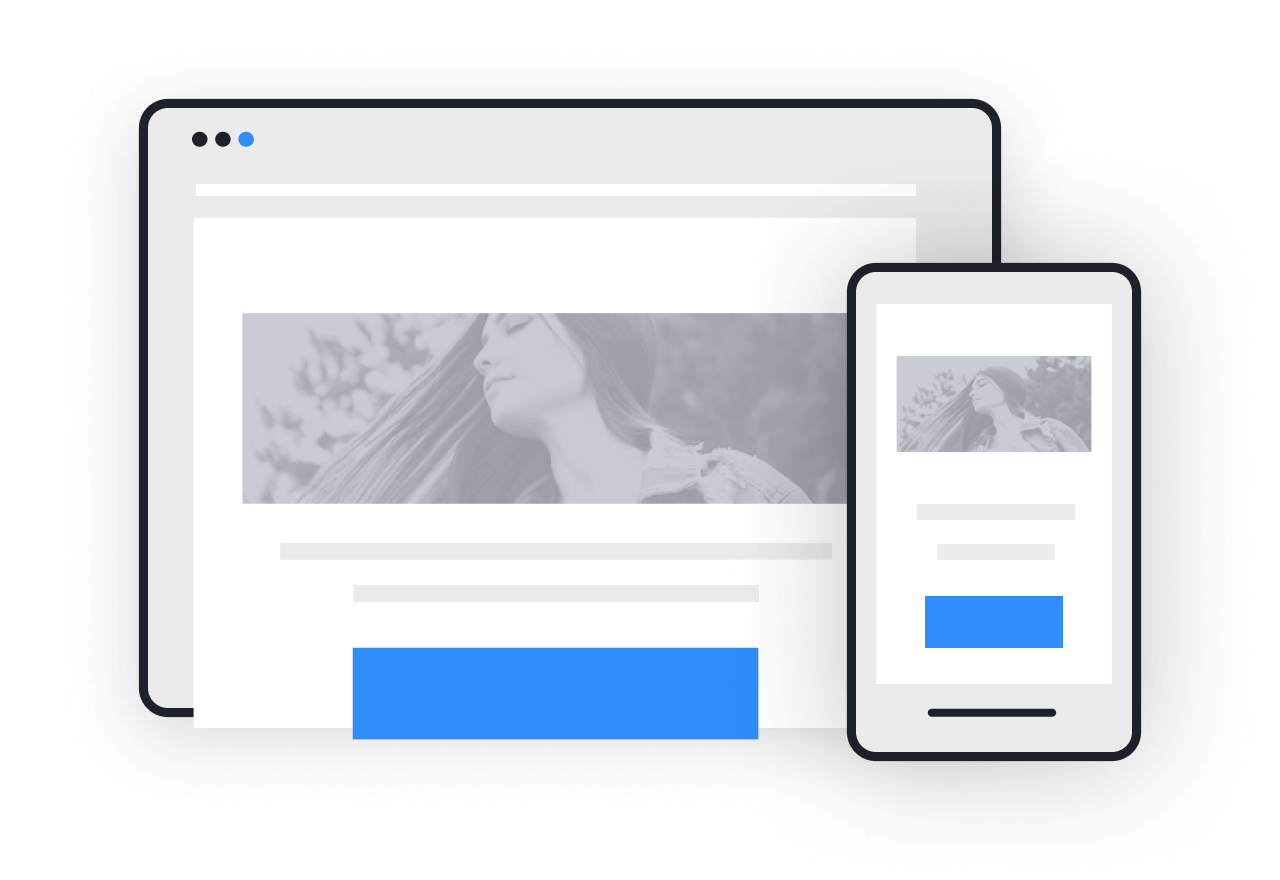 Email
Premium Member
Area traffic
Need 100% traffic guarantee?
Get traffic from our member area
100% validated registered users for your ad

Premium GEOs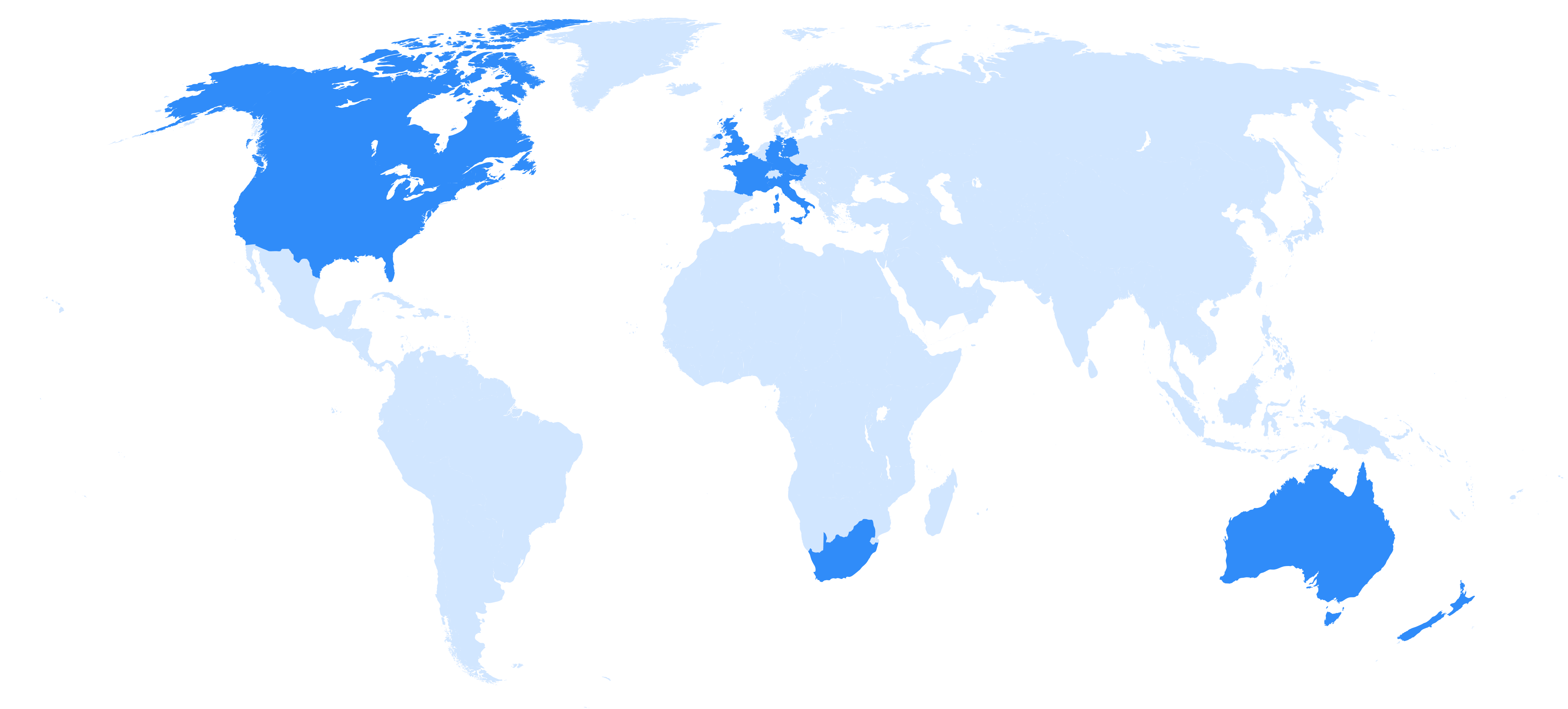 US / GB / NZ / AU / CA / DE / AT / CH / IT / FR / ZA
Our Partners
Adthorized
Adthorized
Fabian Jansen
CEO
Affmy is a great partner. They sell premium traffic for affordable rates and their service is great. Our Account Manager is always ready to assist us and do recommendations in order to make our campaigns profitable and reach a good ROI.
Mobipium
Mobipium
Martim Lopes
Business Manager
I strongly recommend Affmy to everyone that want's good volumes and quality traffic in tier 1 geos. It offers lots of different ad formats and spots, and has tools for optimizing the campaigns to the fullest. The staff is also very friendly and helpful, giving constant support and tips.
Cpamatica
Cpamatica
Alex
Senior Marketing Manager
It is difficult to imagine work in our niche without Affmy. This is a time-tested partner with whom we have been growing together for many years. Their team will always help to achieve even better results in a moment of time.
Mirelia
Mirelia
Roman
Business Development Manager
We have been working with Affmy for over two years now and are extremely happy to have encountered such a reliable partner. It all started really small back in the day and now it is rather hard to imagine a better fit in terms of offers, traffic and team synergy. Managers at Affmy are always goal oriented and responsive, which significantly simplifies the task of working well together.
Advery
Advery
Yulianna
Business Development Manager
It's not so easy to find a partner who understands you and your business goals. Working with Affmy has given us not only business partners, but also a team of professionals with whom we are happy to grow and share experiences together.
Leaderprivate
Leaderprivate
Stas
owner
While working together with Affmy, we realized that this is a great team of professionals, who will always help and support. We are glad that we have such a partner, our joint work provides a sustainable growth on both sides, improving performance and solving business goals.